Welcome
..........to Shady Hill Rug Hooking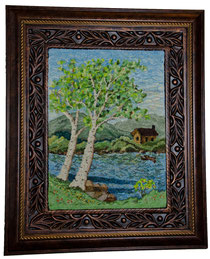 My website name describes where I live. On a hill, shaded by old oak trees, in a home with a beautiful porch where I can hook rugs.
The art of traditional rug hooking has been around for hundreds of years. Creating a hand hooked rug is still being done today as it was long ago, with the simple tool of a hook and strips of cloth.  Now it is considered an art form. Rug hooking has no limit for creativity and imagination.
I hope you enjoy looking at the hand-hooked rugs, hand-dyed wool, rug hooking patterns and appliqué patterns that are on the following pages.
Ocala McGown Guild #120 combined hook-in was held today in Wildwood FL.  Take a look at the rugs on display, showing the artistic talent of the ladies who attended.  The day was filled with new friends and connecting with old friends, everyone sharing ideas and techniques, of course the lunch was expertly planned by the hospitality committee.  
Enjoy pictures from the rug exhibit!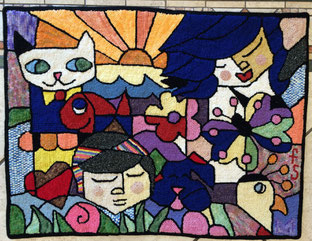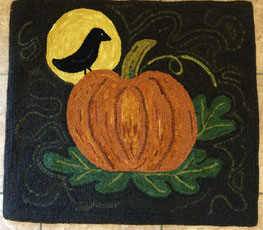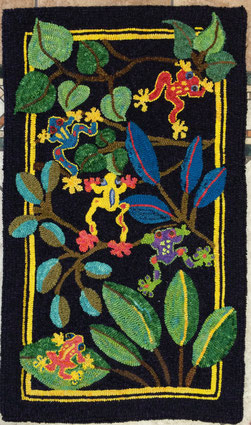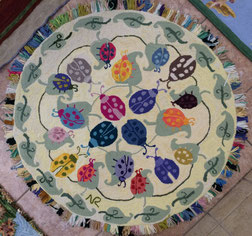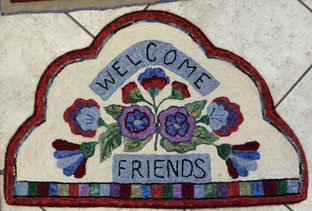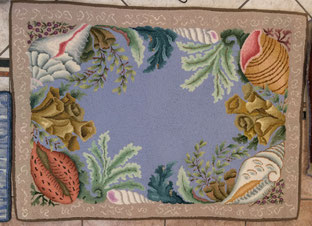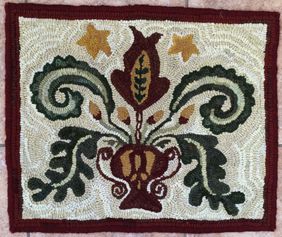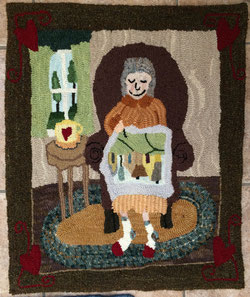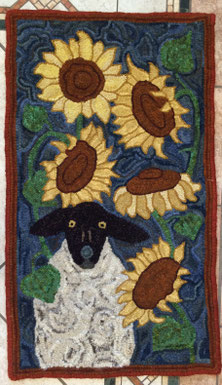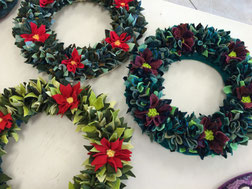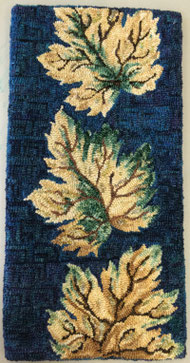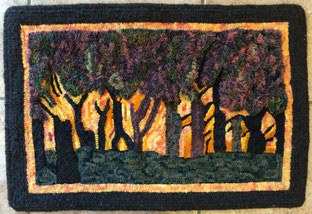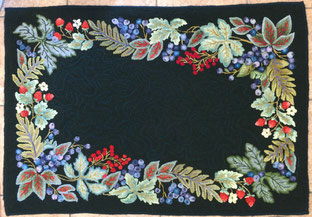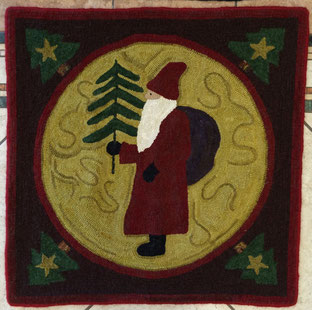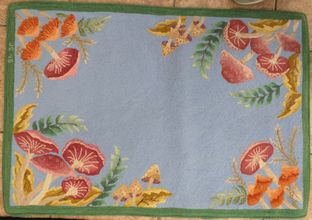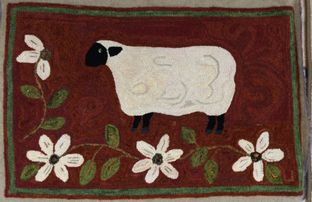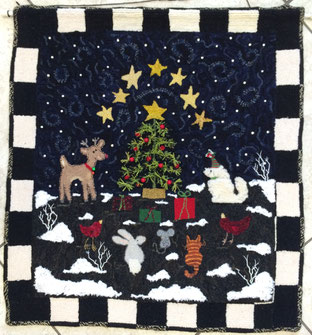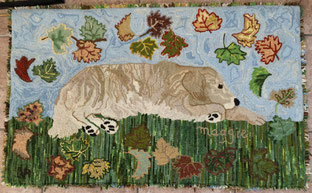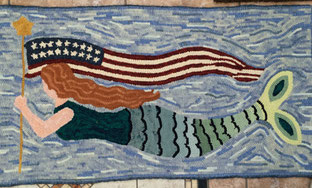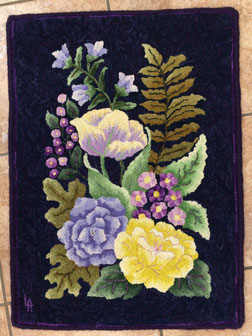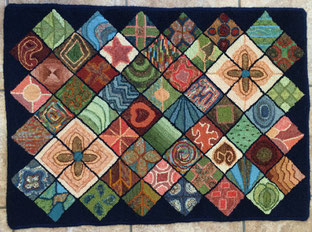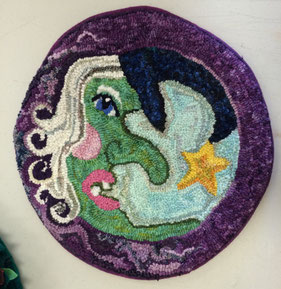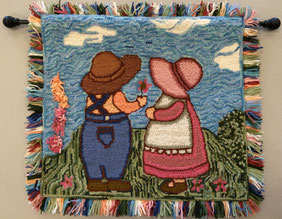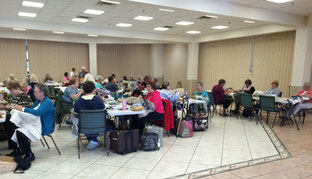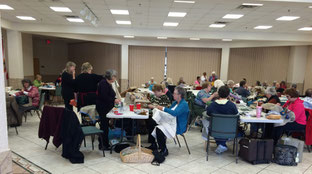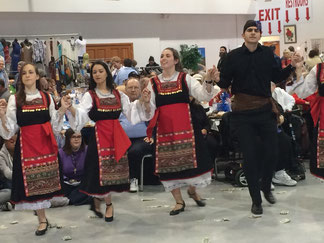 We enjoyed the local Greek Festival this weekend.  The delightful and talented dance group from the University of Florida entertained the crowd with traditional Greek dance routines.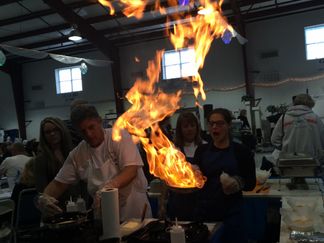 A great way to stay warm on a cold day in Florida - get some flaming Greek cheese!   Turns out it was goat cheese.  
Back to work tomorrow.  The dye pot will be simmering!!!!  Everyone's favorite - the  Searsport Harbor Hook-in is coming up fast and it's time to  fill the shelves of  my supply of hand-dyed wool.
Hope to see you all there!
1 Comments