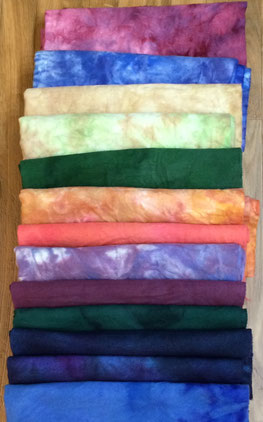 Right out of the dye pot and ready to go to Punta Gorda next week to the Searsport Harbor Hookin'.
Stop in my booth and say hello!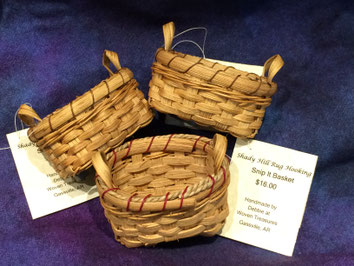 These sweet little snippet baskets are made in the USA!  Just the right size to put on your frame and catch all those little snipped ends.  The baskets are 3" x 2.25" and have a magnet in the bottom so it stays in place.